Get Expert Advice
Not sure about your condition?
Laser Treatments In London
Lasers work by emitting a very strong light of a single wavelength that is carefully matched to the absorption characteristics of the target tissue, whether this target be thread vein, hair or tattoo pigment. The intense pulsed light is absorbed by the target and converted into heat, thereby destroying the target. Because this destructive process is over in a fraction of a second, there is little time for the heat to affect other tissue nearby, and because of this the risk of scarring is minimised. The body then excretes the damaged cells.
A laser is a high energy beam of light that can precisely transfer this energy into certain tissues within the skin. These beams of light are produced in one wavelength at a time and can vary in terms of their strength and the type of tissue that they can target.
Intense pulsed light (IPL) is a technology used by our dermatologists to perform various skin treatments for dermatological and aesthetic purposes, including hair removal, photo-rejuvenation (e.g. the treatment of skin pigmentation, sun damage, and thread veins) as well as to alleviate dermatologic diseases such as acne.
Intense Pulsed Light systems differ from lasers in that they can deliver hundreds of wavelengths (or colours) in each burst of light. Certain filters are used to filter out the unwanted wavelengths, so that they work in a similar way to lasers causing heat damage to the particular skin problem.
FREQUENTLY ASKED QUESTIONS
Please fill in this form and one of our team will give you a call back to arrange a consultation with one of our expert dermatologists.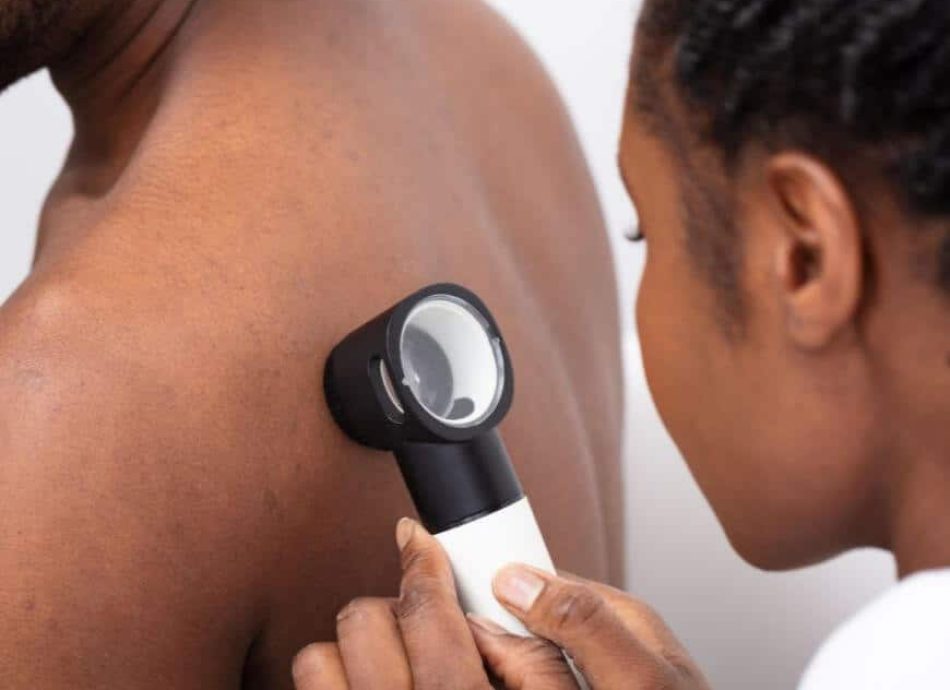 WHY HAVE LASER TREATMENTS AT THE HARLEY STREET DERMATOLOGY CLINIC?
When having laser treatments, it is vital that the person conducting the treatment is both qualified and experienced. The facilities should be clean, safe and offer the best equipment. By choosing to have laser treatments at our clinics, you can be sure of all of the above.
We work with leading experts in the field of dermatology to ensure you have the best experience and treatments. All our clinics are regulated by the Care Quality Commission, are part of the British Association of Dermatologists and are top rated by patients on Doctify and Trustpilot. Both our clinics and the consultants who work here are recognised by the main healthcare insurance providers.
We can reassure you that our clinics remain committed to providing safe cosmetic and laser treatments in an environment that is fit for purpose, and we remain registered with, and regulated by, the Care Quality Commission.
LASER TREATMENTS INSIGHTS AND ADVICE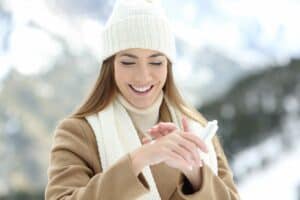 Winter weather can take a heavy toll on our skin. We are constantly stepping between the warm, heated rooms indoors and the cold, dry air outside. We also tend to wrap up more at this time of year, which can cause problems if clothes are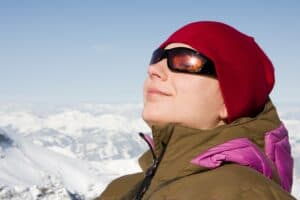 Sun damage isn't usually a problem in the UK in winter. The UV rays are not usually strong enough at this time of year to cause sunburn, but they can still affect your skin. Sun damage is responsible for many of the skin conditions treated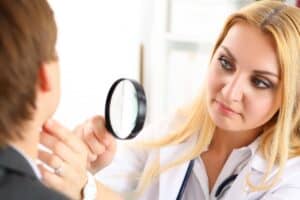 The vast amount of often conflicting skincare advice that is out there can be overwhelming, but there are a few important skin tips that your dermatologist would like you to remember.