Get Expert Advice
Not sure about your condition?
Rosacea Treatments Include:
Rosacea is a surprisingly common skin condition that affects up to 10% of the population – mostly women between 30 and 60 years old. Unfortunately, left untreated it can worsen over time; however, persistent treatment may be beneficial in managing its symptoms. Though rosacea occurs more frequently among females, men have been found to show much more severe effects when affected by this affliction.
Rosacea is a common but mysterious skin condition, with the exact cause yet to be pinpointed. However, environmental factors and genetics may play roles in its development – as can stress and exposure to extreme weather or certain types of foods such as chocolate, banana, avocado spinach and pork. Additionally sun sensitivity has been observed amongst those living with rosacea; however this isn't contagious nor caused by poor hygiene practices. It's important to note that Rosacea also bears similarity within other conditions including acne , eczema (dermatitis), lupus & keratosis pilaris
WHAT ARE THE SYMPTOMS/TYPES OF ROSACEA?
Facial swelling
Rough skin
Plaques (raised red patches) on your skin
Permanent redness
Irritated or swollen eyes
Enlarged nose
HOW CAN ROSACEA BE TREATED?
Rosacea is often triggered, so identifying the cause can help you to manage your symptoms. It is also advised to wear a high SPF sunscreen, avoid the heat and sunlight where possible, cover your face during cold weather, use gentle skin care products and try to manage your stress levels.
Rosacea cannot be cured but treatments can be used to control the symptoms. These can include:
Laser treatment for visible blood vessels. This is an effective long-term solution for fixed redness. If you are considering having these light treatments, it is important to seek out medically trained laser specialists who offer these treatments. About 85% of patients who have these treatments improve and are very happy with the results.
Oral medication – This is a low dose version of the antibiotic at a level that does not have any antibiotic properties but is specifically licensed for the treatment of Rosacea in the UK. It is very effective in controlling red spots, papules and pustules.
Skin Peels – Skin peels help rosacea by exfoliating the top layers of skin, speeding up skin turnover and preventing pores from becoming clogged with dead skin cells, which can aggravate rosacea. They can also help to reduce inflammation and promote skin healing.
If you have any concerns about the diagnosis or management of your skin condition, a dermatologist will offer you an expert opinion and guide you on the right treatment path.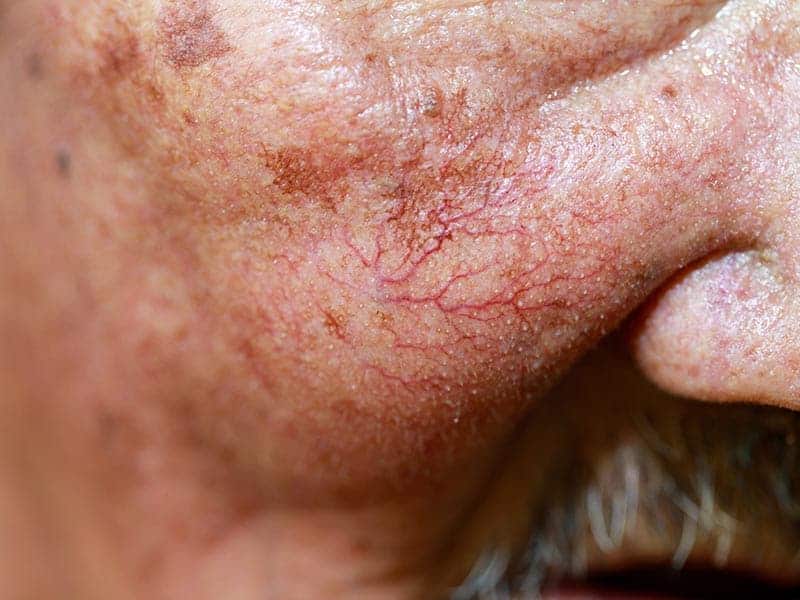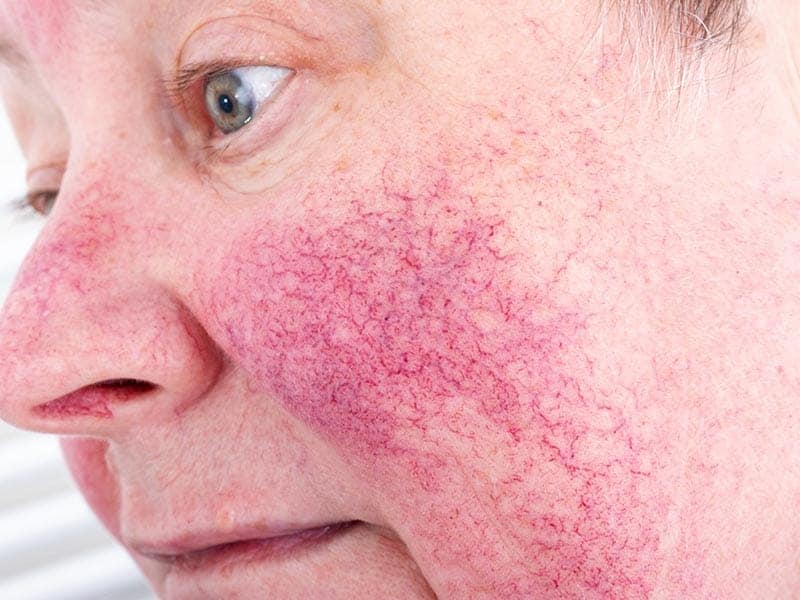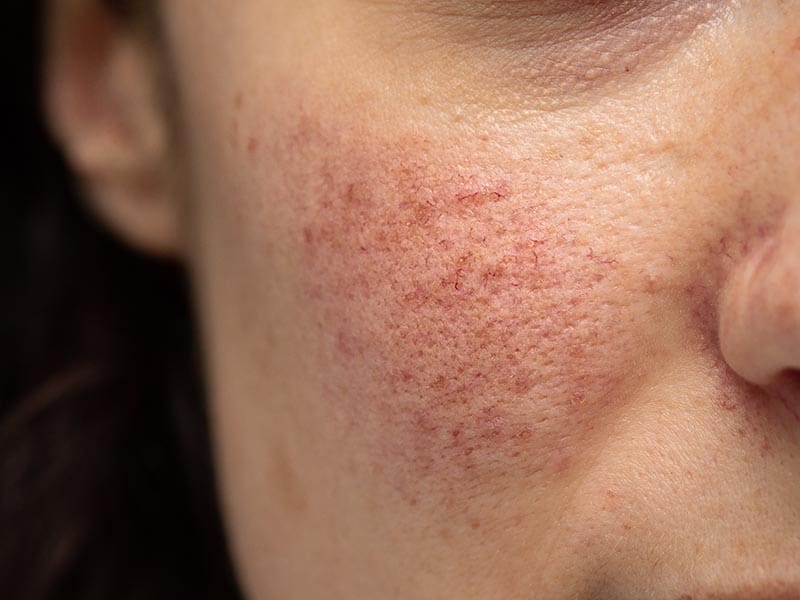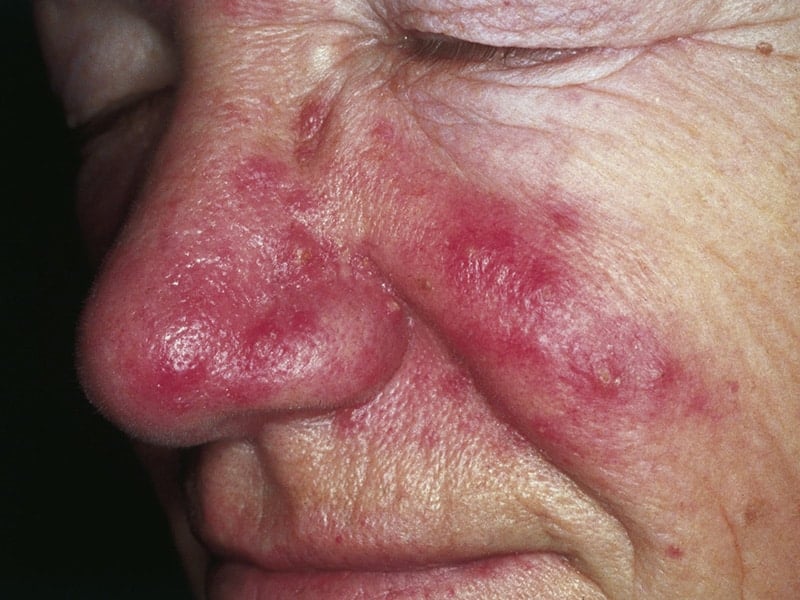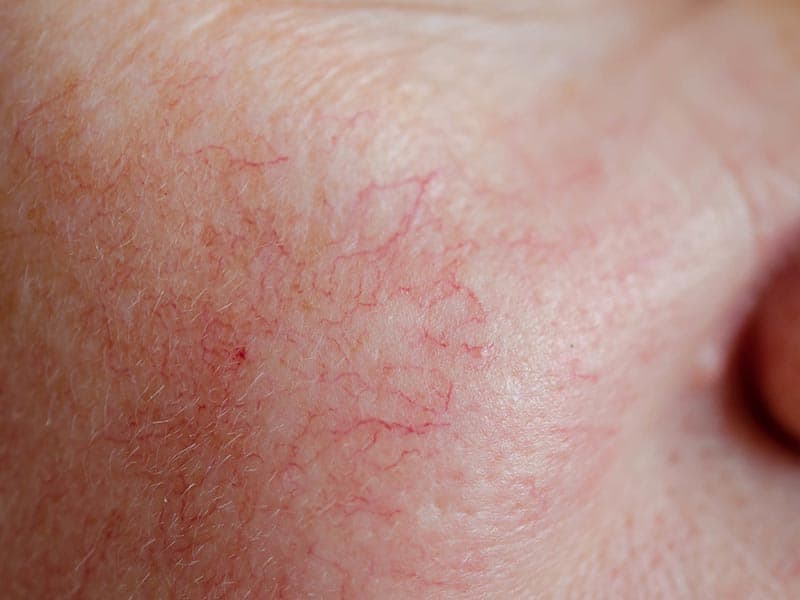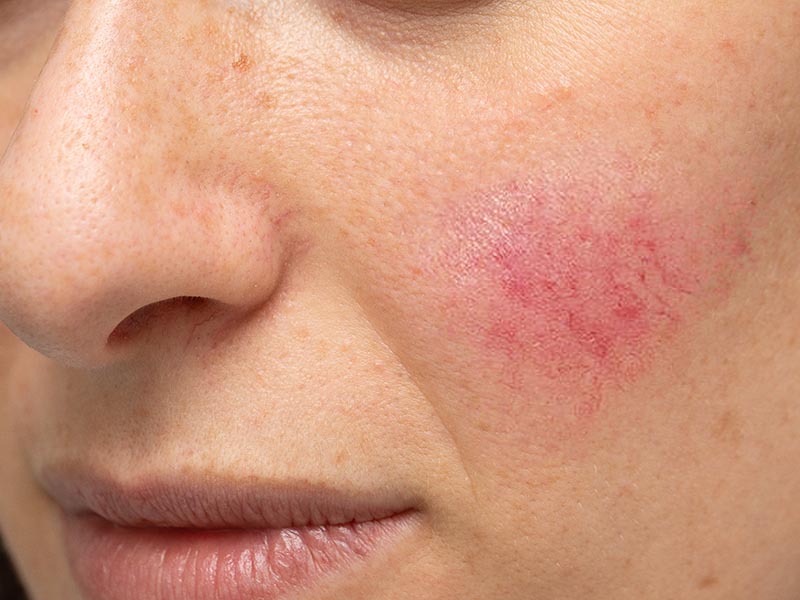 FREQUENTLY ASKED QUESTIONS
Please fill in this form and one of our team will give you a call back to arrange a consultation with one of our expert dermatologists.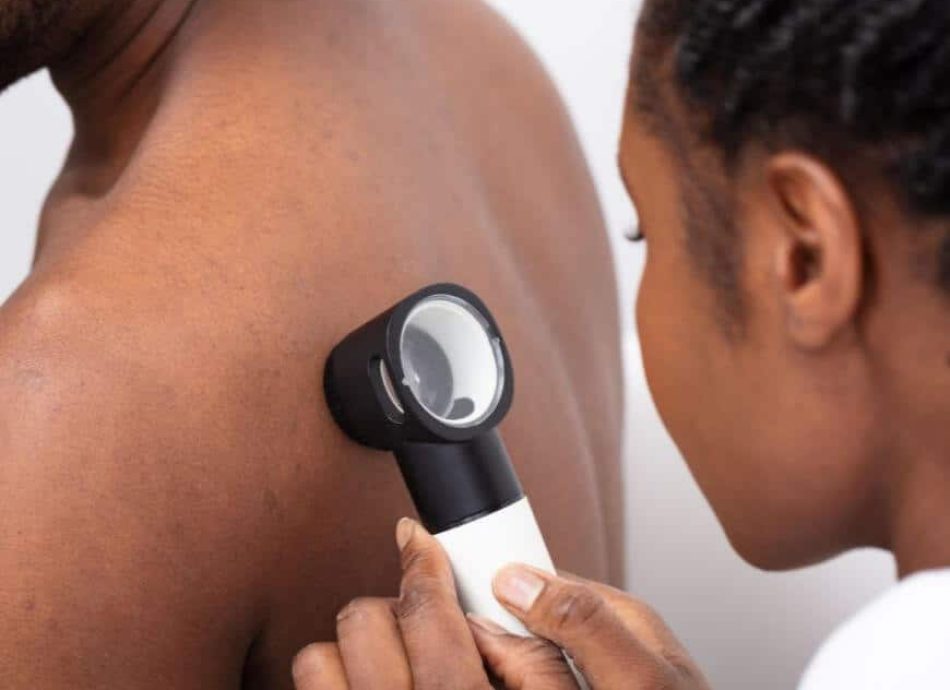 WHY TREAT YOUR ROSACEA AT THE HARLEY STREET DERMATOLOGY CLINIC?
Having the right dermatologist is important especially when you have a chronic skin condition that will require ongoing treatment. We want you to feel confident that we're providing you with the best possible care. We also want you to feel as comfortable as possible with your dermatologist.
The Harley Street Dermatology Clinic specialises in conditions affecting the skin, hair and nails. Our goal is to provide all the care that you need when you're experiencing these kinds of problems. We want to make it easy for you to access the best quality rosacea treatment London.
The clinic is conveniently located in Central London, so it's easy to visit us if you need to see a dermatologist. You will find yourself in a very comfortable and welcoming environment. We have created a relaxing space where you will receive the highest quality of care. We are regulated by the Care Quality Commission, are part of the British Association of Dermatologists and are top rated by patients of Doctify so you can be sure of safe and effective treatment with us.
ROSACEA INSIGHTS AND ADVICE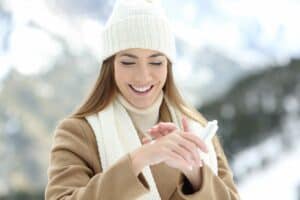 Winter weather can take a heavy toll on our skin. We are constantly stepping between the warm, heated rooms indoors and the cold, dry air outside. We also tend to wrap up more at this time of year, which can cause problems if clothes are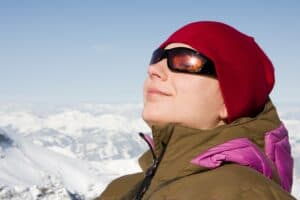 Sun damage isn't usually a problem in the UK in winter. The UV rays are not usually strong enough at this time of year to cause sunburn, but they can still affect your skin. Sun damage is responsible for many of the skin conditions treated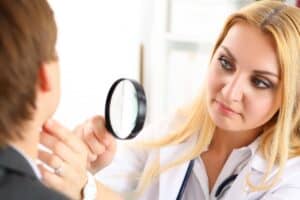 The vast amount of often conflicting skincare advice that is out there can be overwhelming, but there are a few important skin tips that your dermatologist would like you to remember.