Acne Scar Treatment in London
Get Expert Advice
Not sure about your condition?
Treating acne scars in London
Permanently reduce the appearance of your acne scarring through our range of treatments, such as fractional laser resurfacing and medical skin needling.
If acne scars are affecting your life, our London acne scar treatment clinic can offer you several forms of acne scar removal services. Our consultant acne dermatologists will provide you with expert treatment, offering a very good chance of permanently reducing or removing your acne scars.
Below are the before and after images of patients who have had acne scar removal treatment at the Harley Street Dermatology Clinic. Don't let acne scars impact your self-confidence, get in touch and let us take care of your skin.
ACNE SCARS BEFORE AND AFTER
We offer a range of acne scar removal treatments for those who suffer from acne scarring, but as it is a complex condition with varying levels of severity, our Dermatologists will advise you on the most appropriate treatment plan for you during your consultation. Your consultant will discuss with you the benefits and potential side effects of each treatment that might be suitable for you, enabling a joint decision on reducing or removing your acne scars to be reached.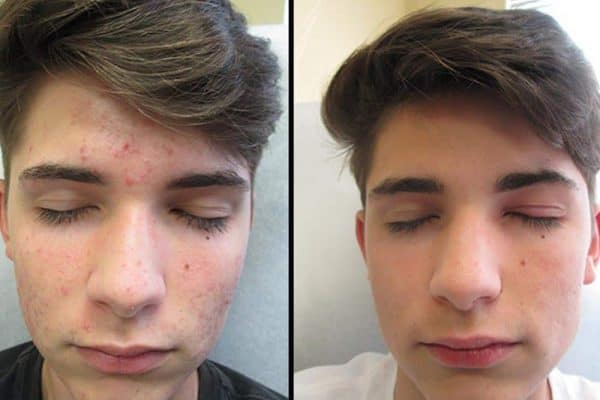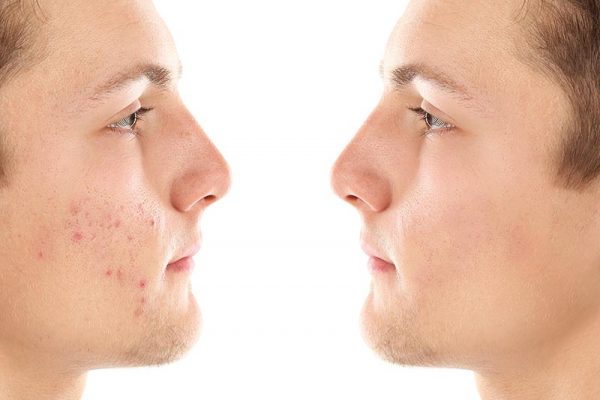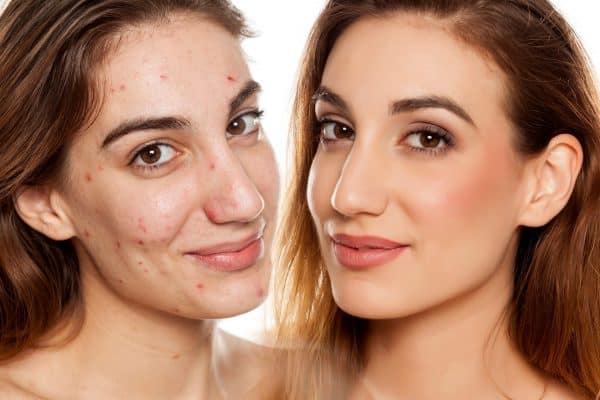 TYPES OF ACNE SCAR TREATMENT
FREQUENTLY ASKED QUESTIONS
Please fill in this form and one of our team will give you a call back to arrange a consultation with one of our expert dermatologists.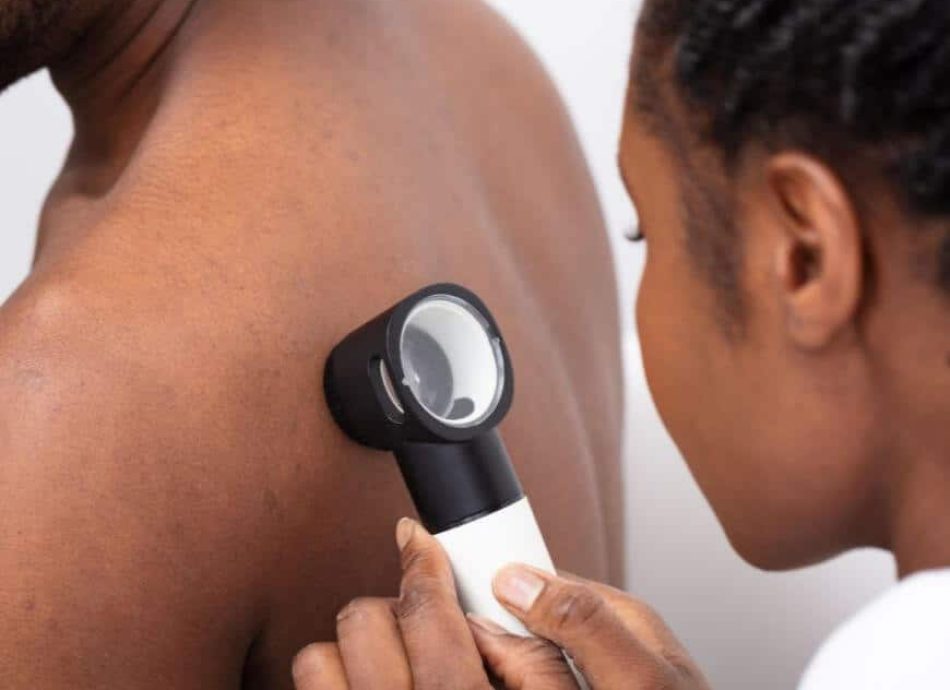 WHY CHOOSE ACNE SCAR TREATMENT AT THE HARLEY STREET DERMATOLOGY CLINIC?
Having the right dermatologist is important especially when you have a chronic skin condition that will require ongoing treatment. We want you to feel confident that we're providing you with the best possible care. We also want you to feel as comfortable as possible with your dermatologist.
The Harley Street Dermatology Clinic specialises in conditions affecting the skin, hair and nails. Our goal is to provide all the care that you need when you're experiencing these kinds of problems. We want to make it easy for you to access the best quality acne scar treatment in London.
Our London acne scar treatment clinic is conveniently located in Central London, so it's easy to visit us if you need to see a dermatologist. You will find yourself in a very comfortable and welcoming environment. We have created a relaxing space where you will receive the highest quality of care. We are regulated by the Care Quality Commission, are part of the British Association of Dermatologists and are top rated by patients of Doctify so you can be sure of safe and effective treatment with us.
ACNE SCAR TREATMENT PROCESS at our london clinic
ACNE TREATMENT INSIGHTS AND ADVICE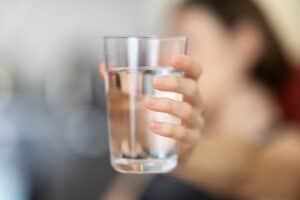 Get Expert Advice Not sure about your condition? Get in touch now, there is no reason for you to wait. Call US: 020 3322 7852 Request a Callback THE POWER OF WATER – THE BEST DRINK IN THE WORLD Water is the most important drink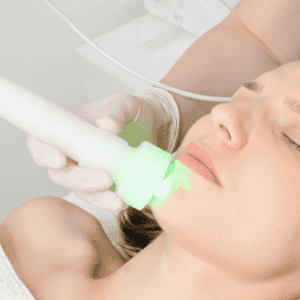 Acne is a common yet complex skin condition that affects millions of people worldwide. Although it is usually harmless, some types of acne can cause serious problems such as scarring or permanent damage to your skin. Have you ever wished that there was a beam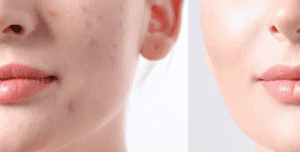 IS IT WORTH SEEING A DERMATOLOGIST FOR ACNE? Acne is a common yet complex skin condition that affects millions of people worldwide. Although it is usually harmless, some types of acne can cause serious problems such as scarring or permanent damage to your skin. Acne