Stratum Dermatology Clinics has expert consultant dermatologists, surgeons, doctors and skin specialists across the country. We've helped thousands of patients and our dermatology experts have a wealth of experience in the assessment, treatment and management of all types of skin conditions and skin cancers.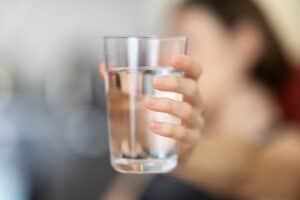 Get Expert Advice Not sure about your condition? Get in touch now, there is no reason for you to wait. Call US: 020 3322 7852 Request a Callback THE POWER OF WATER – THE BEST DRINK IN THE WORLD Water is the most important drink
Read More »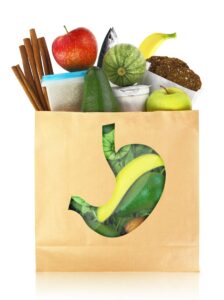 What we eat and drink can have a dramatic impact on our health, so it's hardly surprising there are so many stories online about people who claim to have cured their skin conditions with special diets or by eating certain foods. But just how true
Read More »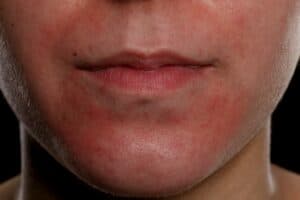 Red Face Causes In the last few weeks, a new drug to treat facial redness has received approval for use in the UK. The drug brimonidine (Mirvaso®, Galderma ) has traditionally been used in the treatment of the eye condition glaucoma. The drug causes constriction
Read More »
We treat patients for all types of skin conditions – skin disease and dermatology, skin cancer and skin health, cosmetic and aesthetic treatments. Click below to hear more from our experts on all dermatological conditions.
Please fill in this form and one of our team will give you a call back to arrange a consultation with one of our expert dermatologists.