Get Expert Advice
Not sure about your condition?
Iontophoresis Treatment In London
Iontophoresis treatment positively treats patients with palmar, plantar and axillary hyperhidrosis (excessive sweating). Hyperhidrosis is excessive sweating, particularly in the hands, feet and armpits. Those people with hyperhidrosis produce sweat in amounts far greater than needed to control their temperature and this can have a major impact on the quality of life. This can be embarrassing, lead to anxiety and stress and damage self confidence. Iontophoresis is an effective treatment to help stop excessive sweating.
HOW IS EXCESSIVE SWEATING TREATED?
There are a number of different treatment options available that can help to reduce or eliminate excessive sweating. These treatments generally fall into three main categories: medical interventions, such as antiperspirants containing aluminium chloride; surgical procedures, such as endoscopic thoracic sympathectomy; and behavioural therapies, including lifestyle changes, relaxation techniques, and Botox injections.
A simple 20-minute session twice a week is often all it takes to achieve a comfortable perspiration level.
During iontophoresis, a medical device delivers mild electrical currents while your affected body part, usually the hands, feet or armpits, is submerged in water. You'll place the affected body part in a basin of water. Our healthcare provider will then turn on the machine and increase the current until you feel a slight tingling sensation on your skin. This shouldn't cause any pain. Iontophoresis treatment works by interfering with the sweat glands just below the outer layer of the skin.
There are several other treatments for excessive sweating which may be more appropriate for your condition. These include:
Botox can be injected into the skin in small doses which blocks the nerves that supply the eccrine glands which will reduce the activity of the sweat glands to minimise sweating
Aluminium chloride is often found in antiperspirants and can be used in higher doses but this often leads to short lasting results
Medications can be taken if other treatments haven't worked
FREQUENTLY ASKED QUESTIONS
Please fill in this form and one of our team will give you a call back to arrange a consultation with one of our expert dermatologists.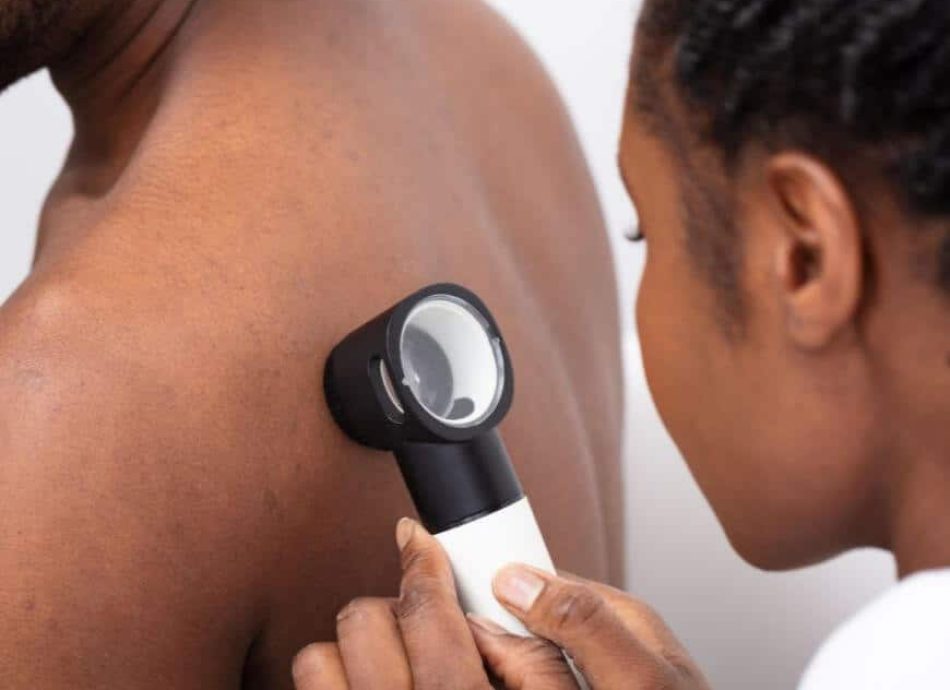 WHY TREAT YOUR EXCESSIVE SWEATING AT THE HARLEY STREET DERMATOLOGY CLINIC?
Having the right dermatologist is important especially when you have a chronic skin condition that will require ongoing treatment. We want you to feel confident that we're providing you with the best possible care. We also want you to feel as comfortable as possible with your dermatologist.
The Harley Street Dermatology Clinic specialises in conditions affecting the skin, hair and nails. Our goal is to provide all the care that you need when you're experiencing these kinds of problems. We want to make it easy for you to access the best quality treatment and support for Iontophoresis in London.
The clinic is conveniently located in Central London, so it's easy to visit us if you need to see a dermatologist. You will find yourself in a very comfortable and welcoming environment. We have created a relaxing space where you will receive the highest quality of care. We are regulated by the Care Quality Commission, are part of the British Association of Dermatologists and are top rated by patients of Doctify so you can be sure of safe and effective treatment with us.
Iontophoresis Treatment Process:
Iontophoresis INSIGHTS AND ADVICE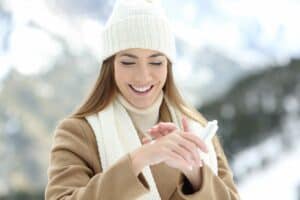 Winter weather can take a heavy toll on our skin. We are constantly stepping between the warm, heated rooms indoors and the cold, dry air outside. We also tend to wrap up more at this time of year, which can cause problems if clothes are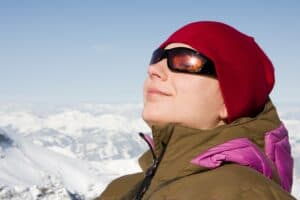 Sun damage isn't usually a problem in the UK in winter. The UV rays are not usually strong enough at this time of year to cause sunburn, but they can still affect your skin. Sun damage is responsible for many of the skin conditions treated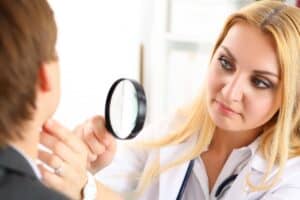 The vast amount of often conflicting skincare advice that is out there can be overwhelming, but there are a few important skin tips that your dermatologist would like you to remember.