Mole Checks
& Cancer Screening
Did you know Melanoma skin cancer has an 87% survival rate if diagnosed and treated quickly?
Regular mole checks are essential to detect any potential signs and symptoms of Melanoma. Get your moles looked at by a professional! Book a Mole Check at The Harley Street Dermatology Clinic for peace of mind regarding your skin's health.
Trusted experts in Dermatology in Harley Street, London.
The award-winning Harley Street Dermatology Clinic, provides consultations and treatment of diseases affecting the skin, hair and nails. Patients can book an appointment with one of the experienced consultant dermatologists in Harley Street London, directly through this website or by visiting the Harley Street Dermatology Clinic website.
While the clinic is able to treat all types of skin condition, it is well known for its success with acne treatment, mole removal, Eczema, Skin cancer and Mohs' surgery. The clinic is unique in its offering of psychology services, recognising the impact skin conditions can have on patients' mental health. The dermatology clinic in London's Harley Street offers specialist diagnosis and treatment of skin diseases and skin cancer in both adults and children.
The team of licensed doctors is made up of highly qualified, hospital-based consultants who all are members of the British Association of Dermatologists, the Royal Society of Medicine, the General Medical Council and the Royal College of Physicians. They hold a Certificate of Completion of Specialist Training in Dermatology and are recognised by and registered with all major health insurance providers. The expertise and qualifications held by these London dermatologists offer patients the highest quality private dermatology consultations, treatments and skin surgery.
Visit the Harley Street Dermatology Clinic website to discover the full range of skin and laser treatments available in Harley Street.
FREQUENTLY ASKED QUESTIONS
Please fill in this form and one of our team will give you a call back to arrange a consultation with one of our expert dermatologists.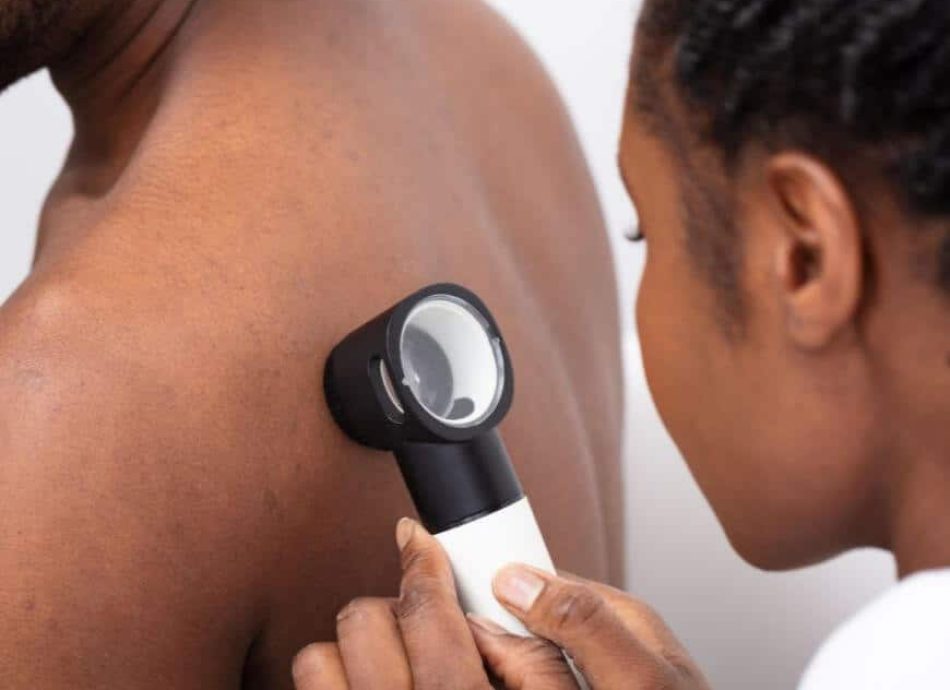 Because your treatment is individual to your needs, fees vary from patient to patient.
The Harley Street Dermatology Clinic fees are competitively and fairly priced to reflect the expertise and facilities we deliver our services. For your consultation, you get:
A choice of Consultant Dermatologists to suit your condition, needs and schedules
A dedicated team who can support with payment, insurance, prescriptions and anything else to make your treatment as easy possible
Diagnosis and treatment of your condition – for many conditions we are able to offer treatment on the same day
An individualised treatment programme
Our doctors are Consultant Dermatologists
Registered with the General Medical Council as Consultant Dermatologists
Have trained and worked exclusively in dermatology for at least 10 years
Have treated thousands of patients
If you have a query or would like to discuss our treatments or fees in more detail, please contact us.
Fees are payable at the time of booking your appointment if you are a self-paying patient. For private medical insured patients, you are required to provide your insurance membership number as well as your pre-authorisation number to secure your booking.
If you require clarification or have additional questions regarding fees, a member of the bookings team can assist and/or the clinical support services team at the time of your appointment
Professional fees for any procedures will be quoted following the consultation. Full payment will be due on the day of the procedure.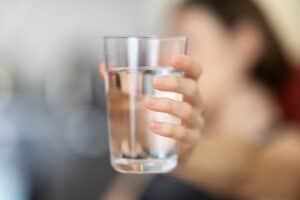 Get Expert Advice Not sure about your condition? Get in touch now, there is no reason for you to wait. Call US: 020 3322 7852 Request a Callback THE POWER OF WATER – THE BEST DRINK IN THE WORLD Water is the most important drink
Read More