Trusted Experts In Dermatology
Access an unrivalled network of qualified consultant dermatologists and skin specialists in a professional and caring environment at a clinic near you.
Harley Street Dermatology Clinic is part of The Dermatology Partnership, a national network of state-of-the-art dermatology facilities. As trusted experts in dermatology, the ethos is simple, to offer care under the direct supervision of fully accredited specialists and to provide cutting edge dermatological treatment.
THE HARLEY STREET DERMATOLOGY CLINIC, LONDON
35 Devonshire Place
London
W1G 6JP
Please fill in this form and one of our team will give you a call back to arrange a consultation with one of our expert dermatologists.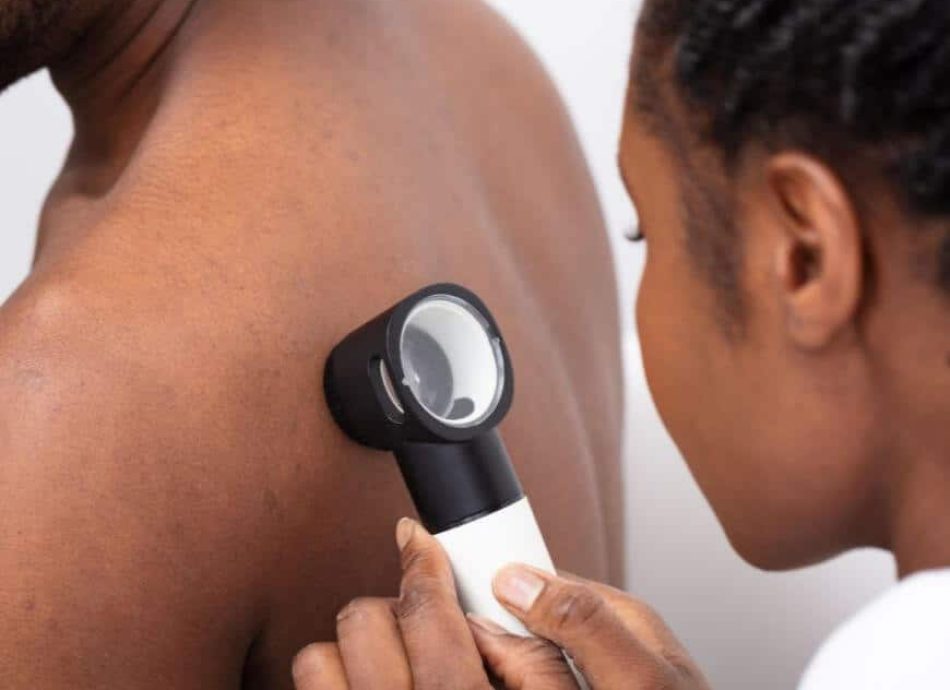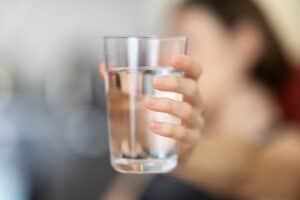 Get Expert Advice Not sure about your condition? Get in touch now, there is no reason for you to wait. Call US: 020 3322 7852 Request a Callback THE POWER OF WATER – THE BEST DRINK IN THE WORLD Water is the most important drink