Trusted Experts In
Dermatology
Access an unrivalled network of qualified consultant dermatologists in a professional and caring environment at The Harley Street Dermatology Clinic
We treat a variety of conditions across all of our clinics, ranging from acne, age spots, alopecia and rosacea.
We have a wide selection of treatments available for both newly diagnosed and existing conditions.
We have 3 clinics located across the south of England alongside 4 further clinics located across the country.
Why Choose Harley Street?
London's Leading Private Skin And Laser Treatment Clinic
The Harley Street Dermatology Clinic specialises in conditions affecting the skin, hair and nails. Our goal is to provide all the care that you need when you're experiencing these kinds of problems. We want to make it easy for you to access the best quality treatment and support in London.
The clinic is conveniently located in Central London, so it's easy to visit us if you need to see a dermatologist. You will find yourself in a very comfortable and welcoming environment. We have created a relaxing space where you will receive the highest quality of care.
We can help with all kinds of skin, hair and nail problems. We have a team of experienced skin specialists who can diagnose and treat all kinds of conditions. Our state-of-the-art clinic has all of the facilities needed to tackle your skin problems. We can even provide specialist services such as psychological support, phototherapy and iontophoresis. If you have any concerns about your skin, hair or nails then you should make an appointment at our Harley Street skin clinic.
Our Best Working Practices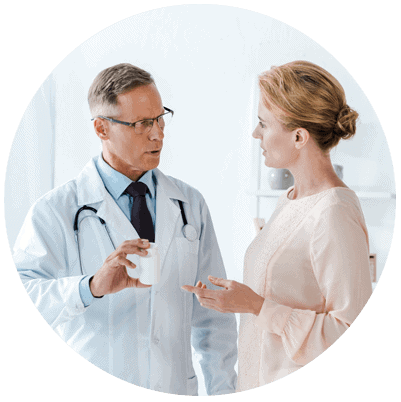 Treatments can last for years so we take the time to get to know you before we treat you. That's why we spend time getting to know you and what matters most, so that every treatment is tailored to your skin's unique needs.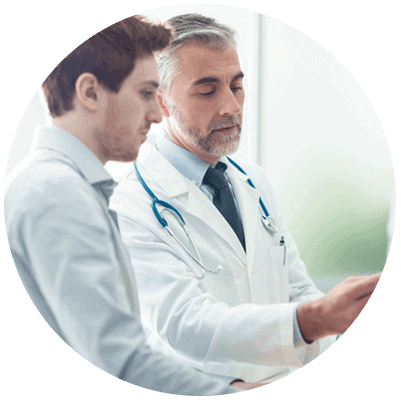 We pride ourselves on delivering the best treatments possible, that's why we take great care to use state of art equipment guided by expert Consultant Dermatologists, with a strong emphasis on outstanding client satisfaction.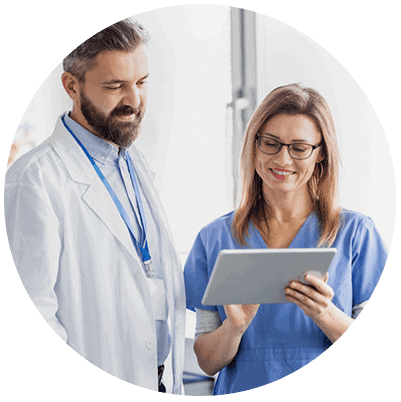 Aftercare
Your treatment doesn't end when you leave the clinic! After your treatment, our patient care team will be in touch to make sure you don't just look great but feel fantastic too. And to arrange follow-up treatments, if needed.
Please fill in this form and one of our team will give you a call back to arrange a consultation with one of our expert dermatologists.
Trusted Experts In the Treatment Of Skin Disease
Our London dermatology clinic in Harley Street offers specialist diagnosis and treatment of skin diseases and skin cancer in both adults and children. Our team of licensed doctors is made up of highly qualified, hospital-based consultants who all are members of the British Association of Dermatologists, the Royal Society of Medicine, the General Medical Council and the Royal College of Physicians. They hold a Certificate of Completion of Specialist Training in Dermatology and are recognised by and registered with all major health insurance providers.
The expertise and qualifications held by our consultants in our London clinic allow us to offer the highest quality private dermatology consultations, treatments and skin surgery. This should give you the peace of mind that comes with the knowledge that you are receiving the best possible care. At the Harley Street Dermatology Clinic we know how big an impact skin disease can have on your life and consequently how important the right treatment can be. This is one of the reasons why our doctors are all consultants and not junior doctors or trainees.
Consultant dermatologists spend their professional life exclusively treating skin disease. Consequently, in addition to the training outlined above, this gives them the highest level of expertise and experience in the field of dermatology. An accurate and early diagnosis is more likely to lead to an appropriate treatment and a great improvement in your quality of life. All of our consultants are trained in paediatric dermatology (skin disease in children) and about a quarter of our work is with children. We recognise how much disruption to family life an unwell child can cause and early accurate treatment and diagnosis is often the perfect solution.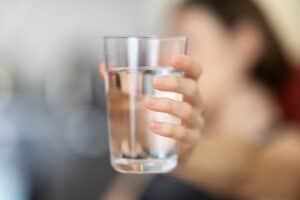 Get Expert Advice Not sure about your condition? Get in touch now, there is no reason for you to wait. Call US: 020 3322 7852 Request a Callback THE POWER OF WATER – THE BEST DRINK IN THE WORLD Water is the most important drink
Read More »
Accreditations and Awards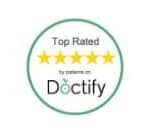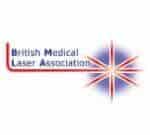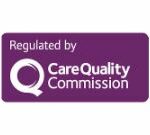 Care Quality Commission (CQC) Report