Bespoke Dermatology Facial
Get Expert Advice
Not sure about your condition?
Medical Grade Dermatology Facial In London
Medical facials, often referred to as chemical peels involves the application of a chemical solution to the surface of the skin to produce the careful removal of its outer layers. When the skin regrows, it will not remember the blemishes that were there before. As the new skin develops, a new band of collagen in the dermis will grow along with a thicker epidermis meaning your skin will appear smoother than before the treatment. The amount of skin removed will depend on the type of chemical used, the strength of this product and how long it is left on the skin. Chemical peels are usually described according to how deep they work on the skin.
Chemical peels at the Harley Street Dermatology Clinic can be used on most areas of the body, but the most common use is to improve the appearance of the skin on the face, or on the backs of the hands. We are able to treat a variety of skin complaints by applying a chemical solution which causes the skin to gently peel off, making way for new, healthy skin to shine through.
What Dermatology Facials Are Available?
Our skin care professionals will assess your skin and devise a personalised treatment plan that's individually tailored to you, helping to resolve your skin complaints and prevent against future problems.
Our therapists are highly trained in skin care and are able to offer scientific medi-spa solutions to a wide variety of skin complaints. From cleansing and toning, to skin peels, we can help you to feel confident and comfortable in your skin again.
Retinol is a form of vitamin A which encourages the growth of skin cells when applied to the skin. A retinol peel can help to unclog your pores which reduce acne breakouts and can encourage your skin cells to grow and renew. A retinol peel, which is a mild to moderate strength peel, can rejuvenate, hydrate and refresh your complexion and helps signs of ageing such as fine lines and wrinkles.
Results from a retinol peel are seen after the first treatment and patients will be required to wait 6-8 weeks if a second peel is desired. Products to protect the skin following treatment will be provided.
Frequently Asked Questions
Please fill in this form and one of our team will give you a call back to arrange a consultation with one of our expert dermatologists.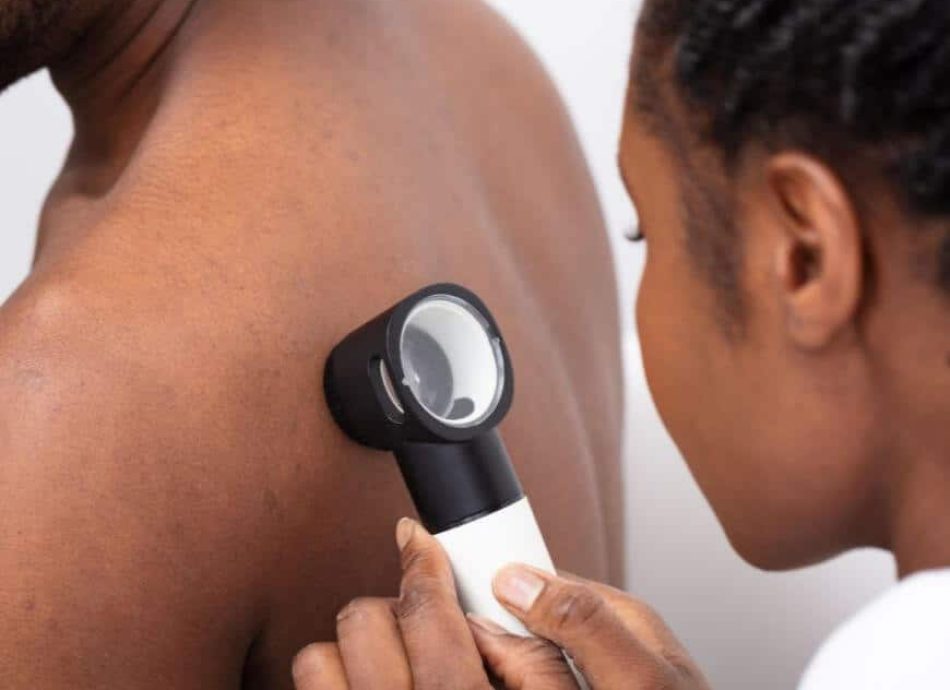 WHY HAVE A dermatology facial AT The HArley Street DERMATOLOGY CLINIC?
Having the right dermatologist is important especially when you have a chronic skin condition that will require ongoing treatment. We want you to feel confident that we're providing you with the best possible care. We also want you to feel as comfortable as possible with your dermatologist.
The Harley Street Dermatology Clinic specialises in conditions affecting the skin, hair and nails. Our goal is to provide all the care that you need when you're experiencing these kinds of problems. We want to make it easy for you to access the best quality treatment and support for your dermatologist facial London.
The clinic is conveniently located in Central London, so it's easy to visit us if you need to see a dermatologist. You will find yourself in a very comfortable and welcoming environment. We have created a relaxing space where you will receive the highest quality of care. We are regulated by the Care Quality Commission, are part of the British Association of Dermatologists and are top rated by patients of Doctify so you can be sure of safe and effective treatment with us.
latest INSIGHTS AND ADVICE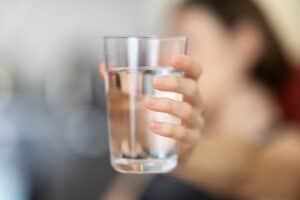 Get Expert Advice Not sure about your condition? Get in touch now, there is no reason for you to wait. Call US: 020 3322 7852 Request a Callback THE POWER OF WATER – THE BEST DRINK IN THE WORLD Water is the most important drink
Read More