PDO Thread Lift Treatment
Thread Lift Treatment In London
This revolutionary treatment is used to address loose, saggy skin around the neck, crow's feet lines and frown lines. It produces an excellent eyebrow lift, along with lifting and tightening the jawline.
Fine Thread Lifting (FTL) is a popular technique making use of PDO (polydioxanone) biodegradable threads to combine the benefits of the permanent thread lift technique with that of superficial contour threads to minimise the side effects of older techniques.
WHAT DOES PDO THREAD LIFT TREATMENT DO?
Fine thread therapy combines traditional thread lift principles of inflammatory response and new collagen formation of western medicine with principles of needle rotation and mechano-transduction of acupuncture.
The fine threads used are made of PDO and are a lot finer than cog threads at 0.05-0.4mm in diameter. The threads are placed in the subcutaneous layer, activating a natural wound healing effect and resulting in:
Increased collagen formation
Tissue adhesion
Increased anchoring around the PDO threads
Increase in fat breakdown
Decrease in cellulite
Tighter, lifted skin
Reduced pore size
Reduction of fat in the double chin and neck areas
Performed under local anaesthetic, the procedure takes between 45 minutes for one area to 90 minutes for the full face. To minimise the risk of bruising, the threads are positioned by using a blunt cannula. For a full-face procedure, you can expect some discomfort and swelling; we advise you to take 5 days away from social engagements. Whilst you will be able to drive yourself home, it's preferable to have someone to drive you instead. If you're having a local procedure, the downtime is minimal.
5 COG FACELIFT
This revolutionary technique combines strong, anchoring threads for lifting the skin, along with fine superficial contouring threads for surface rejuvenation.
We strategically place five long cog threads in the deep layers of the skin of the cheek in order to lift:
The jowls
Marionette lines
Nasolabial folds
We can also use cog threads to lift the neck, eyebrows and forehead. The end result is excellently efficient lifting and tightening of the skin, redefining facial contours and inducing collagen production.
The threads will completely biodegrade between 6-8 months, with the effects lasting between 2-3 years. You'll have a thorough consultation, assessing your suitability to the procedure and a detailed explanation of what to expect from the procedure. All thread lift treatments are carried out by experienced dermatological surgeons.
FREQUENTLY ASKED QUESTIONS
Please fill in this form and one of our team will give you a call back to arrange a consultation with one of our expert dermatologists.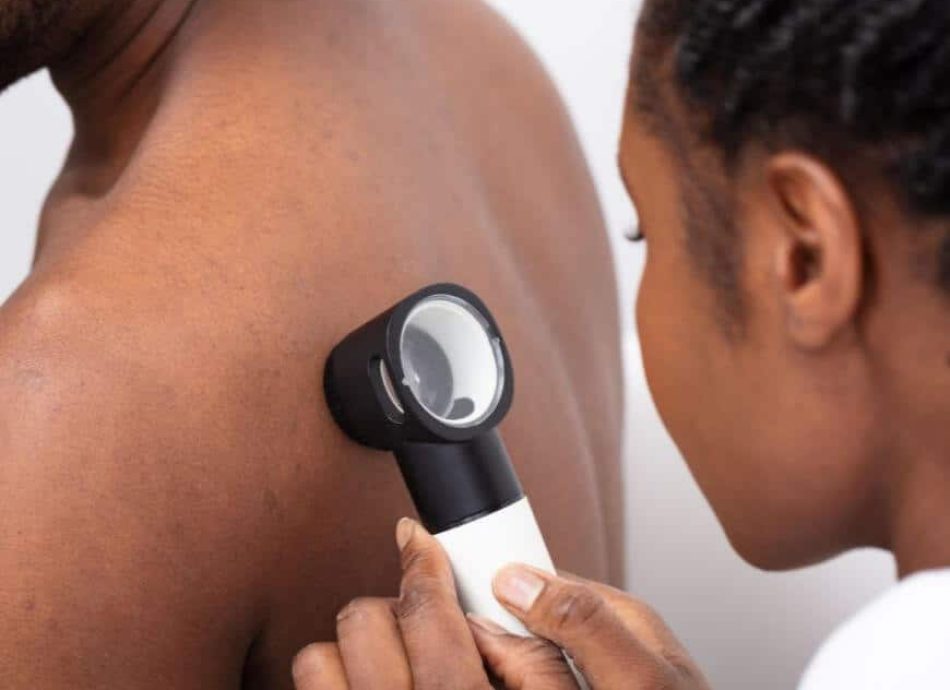 WHY HAVE A THREAD LIFT TREATMENT AT THE HARLEY STREET DERMATOLOGY CLINICS?
Having the right dermatologist is important especially when you have a chronic skin condition that will require ongoing treatment. We want you to feel confident that we're providing you with the best possible care. We also want you to feel as comfortable as possible with your dermatologist.
The Harley Street Dermatology Clinic specialises in conditions affecting the skin, hair and nails. Our goal is to provide all the care that you need when you're experiencing these kinds of problems. We want to make it easy for you to access the best quality PDO Thread Lift treatment and support in London.
The clinic is conveniently located in Central London, so it's easy to visit us if you need to see a dermatologist. You will find yourself in a very comfortable and welcoming environment. We have created a relaxing space where you will receive the highest quality of care. We are regulated by the Care Quality Commission, are part of the British Association of Dermatologists and are top rated by patients of Doctify so you can be sure of safe and effective treatment with us.
latest INSIGHTS AND ADVICE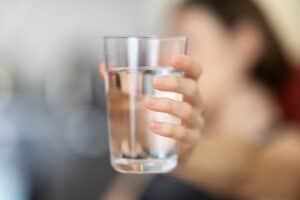 Get Expert Advice Not sure about your condition? Get in touch now, there is no reason for you to wait. Call US: 020 3322 7852 Request a Callback THE POWER OF WATER – THE BEST DRINK IN THE WORLD Water is the most important drink
Read More