Get Expert Advice
Not sure about your condition?
Laser Hair removal in Harley Street, London
Laser hair removal is a highly popular cosmetic procedure for both men and women. We understand how unwanted or excess hair can cause embarrassment and at The Harley Street Dermatology Clinic, we are here to help you get your confidence back. Most parts of the body and face can be treated with lasers for permanent hair reduction, with the chin, upper lip, cheeks, legs, arms, underarms, bikini line and back being the most popular. Our practitioners are not only professionals in laser hair removal for cosmetic purposes, but they can also treat patients who have excess or undesired hair due to medical issues such as Hirsutism, Polycystic Ovary Syndrome (PCOS), or hormonal abnormalities. To provide successful therapy, our qualified and experienced practitioners employ cutting-edge technology.
HOW DOES LASER HAIR REMOVAL WORK?
Laser hair removal works by destroying the hair using a light source. Light is shone on the skin, where it is absorbed by the melanin pigments in the hair. Light absorption causes the hair follicle to heat up. The heat is able to interrupt the hair growth cycle, causing the hair to stop growing, by applying the precise quantity of light energy, which heats the follicle to the correct temperature. Actively growing hair follicles will be irreversibly damaged, resulting in permanent hair loss. Because hair grows in cycles, not all of the hair will be targeted during a single treatment session, hence a course of treatment is required to achieve the desired outcomes. Results are normally seen after four to six sessions, depending on the thickness of the hair being removed, as well as the skin type and hair colour. Your treatment strategy will be discussed during your consultation and patch test. Laser hair removal also requires some patience, since effects are often not visible until two or three weeks following your initial treatment.

FREQUENTLY ASKED QUESTIONS
Please fill in this form and one of our team will give you a call back to arrange a consultation with one of our expert dermatologists.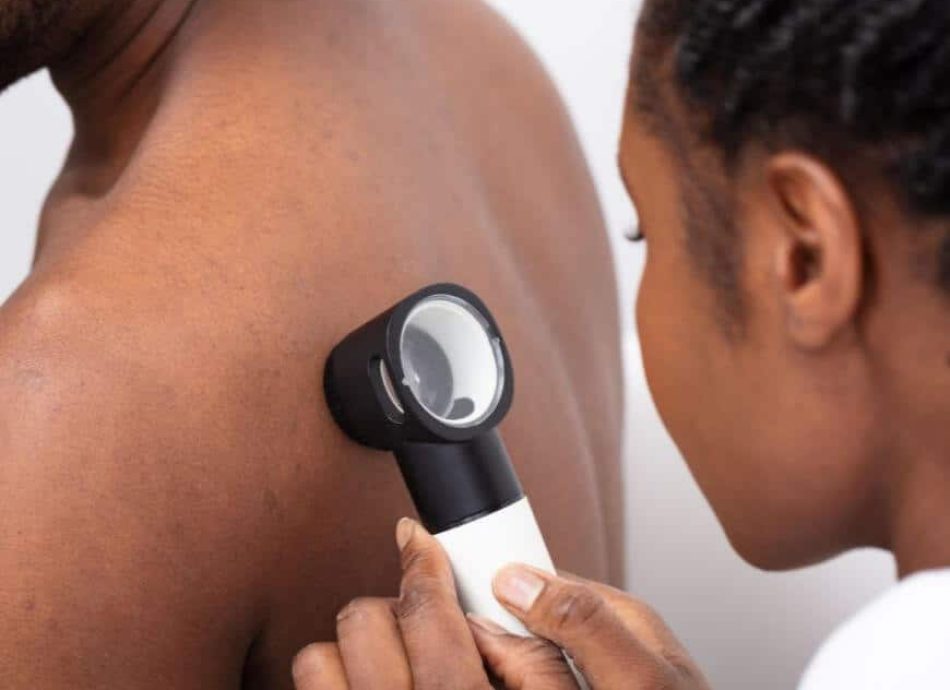 WHY HAVE LASER HAIR REMOVAL AT THE HARLEY STREET DERMATOLOGY CLINIC?
Having the right dermatologist is important especially when you have a chronic skin condition that will require ongoing treatment. We want you to feel confident that we're providing you with the best possible care. We also want you to feel as comfortable as possible with your dermatologist.
The Harley Street Dermatology Clinic specialises in conditions affecting the skin, hair and nails. Our goal is to provide all the care that you need when you're experiencing these kinds of problems. We want to make it easy for you to access the best quality treatment and support in London.
The clinic is conveniently located in Central London, so it's easy to visit us if you need to see a dermatologist. You will find yourself in a very comfortable and welcoming environment. We have created a relaxing space where you will receive the highest quality of care. We are regulated by the Care Quality Commission, are part of the British Association of Dermatologists and are top rated by patients of Doctify so you can be sure of safe and effective treatment with us.
Laser Hair Removal Treatment Process:
Laser Hair Removal INSIGHTS AND ADVICE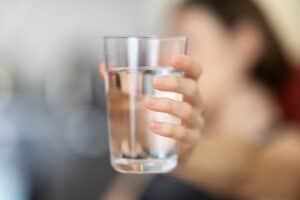 Get Expert Advice Not sure about your condition? Get in touch now, there is no reason for you to wait. Call US: 020 3322 7852 Request a Callback THE POWER OF WATER – THE BEST DRINK IN THE WORLD Water is the most important drink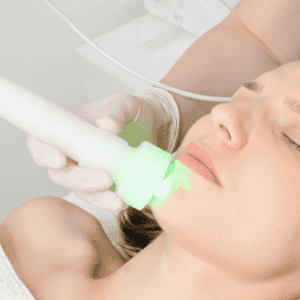 Acne is a common yet complex skin condition that affects millions of people worldwide. Although it is usually harmless, some types of acne can cause serious problems such as scarring or permanent damage to your skin. Have you ever wished that there was a beam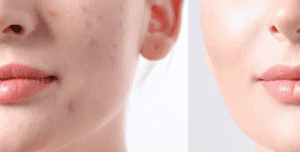 IS IT WORTH SEEING A DERMATOLOGIST FOR ACNE? Acne is a common yet complex skin condition that affects millions of people worldwide. Although it is usually harmless, some types of acne can cause serious problems such as scarring or permanent damage to your skin. Acne