8 Point Face lift in London
Get Expert Advice
Not sure about your condition?
non surgical facelift London
The 8 point face lift, or non surgical facelift, offers an effective and modern way to create a gentle facelift for a refreshed and rejuvenated look. We only use the best known, FDA approved brands of Dermal Fillers.
WHAT DOES An 8-POINT FACELIFT DO?
The 8-Point Facelift treatment can be used in combination with toxin injections as muscle relaxant to smooth dynamic lines such as frown lines and crows feet.
The revolutionary technique was first developed by Dr Mauricio de Maio, an eminent surgeon from Brazil. Today, this very popular non-surgical treatment is popular with healthcare professionals throughout the world.
Dermal Fillers are used in the key areas of the face in order to replenish lost volume and offer rejuvenation. A youthful yet natural appearance is given by restoring soft-tissue volume lost in the ageing process, without resorting to surgery.
Further fillers are used to pull back and anchor any loose or sagging skin of the lower face in the same vectors that a plastic surgeon would use for facelift surgery.
When a more lifted contour is to be achieved to the jawline, we may utilise injections in the neck to help reduce tension on the platysmal bands.
FREQUENTLY ASKED QUESTIONS
Dermal Fillers contain Hyaluronic Acid, a hydrophilic substance that attracts and retains water many times its own volume. Texture and plumpness are improved by hydrating the skin from within. A natural, lifted contour and restored radiance is brought about using the 8-point facelift technique.
However, the 8-point Facelift isn't suitable for everyone, and proper cheek augmentation may provide better results in these cases.
Please fill in this form and one of our team will give you a call back to arrange a consultation with one of our expert dermatologists.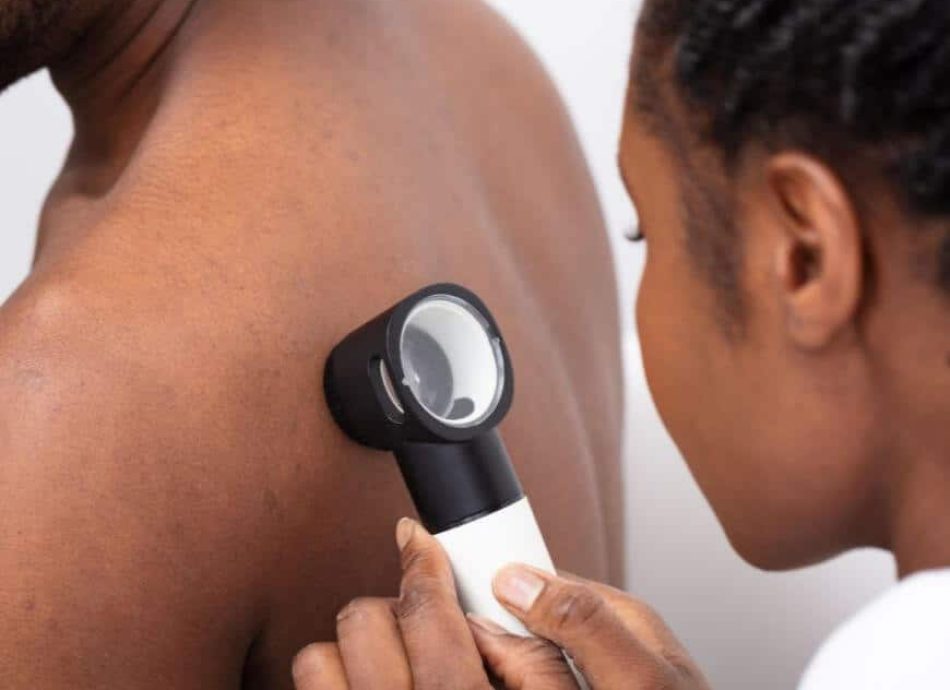 WHY HAVE A 8-POINT NON-SURGICAL FACELIFT AT THE HARLEY STREET DERMATOLOGY CLINIC?
Having the right dermatologist is important especially when you have a chronic skin condition that will require ongoing treatment. We want you to feel confident that we're providing you with the best possible care. We also want you to feel as comfortable as possible with your dermatologist.
The Harley Street Dermatology Clinic specialises in conditions affecting the skin, hair and nails. Our goal is to provide all the care that you need when you're experiencing these kinds of problems. We want to make it easy for you to access the best quality 8 point face lift London.
The clinic is conveniently located in Central London, so it's easy to visit us if you need to see a dermatologist. You will find yourself in a very comfortable and welcoming environment. We have created a relaxing space where you will receive the highest quality of care. We are regulated by the Care Quality Commission, are part of the British Association of Dermatologists and are top-rated by patients of Doctify so you can be sure of safe and effective treatment with us.
latest INSIGHTS AND ADVICE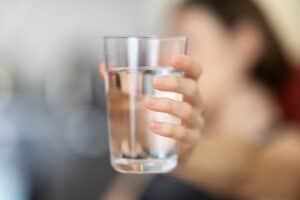 Get Expert Advice Not sure about your condition? Get in touch now, there is no reason for you to wait. Call US: 020 3322 7852 Request a Callback THE POWER OF WATER – THE BEST DRINK IN THE WORLD Water is the most important drink
Read More